high quality aluminium vehicle gates
High quality aluminium vehicle gate
Our flat top, fully boarded high quality aluminium vehicle gates are available with vertical, horizontal or diagonal solid infills, providing full privacy with a modern and streamlined design.
Powder coated finish.
Modern and Stylish.
Robust and lightweight.
Very low maintenance.
Wall or floor mounted optional fixings.
Easy installation.
Weather resistant.
Five year manufacture's guarantee.
All of our aluminium vehicle gates are made to the highest standards using techniques we have perfected over many years of manufacturing in the aluminium industry. They are manufactured at our Redditch factory. We have installers available throughout the United Kingdom. Our vehicle gates cover an opening up to 4500mm with a height up to 2400mm. Coupled with the option of posts and adjustable hinges, these gates will cater for the majority of driveway entrances. We are able to cater for bespoke sizes and colours. Please allow 4-6 weeks for delivery for this product.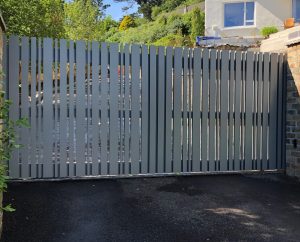 | A (mm) | B (mm) |
| --- | --- |
| 3000 | 1600 |
| 3000 | 1800 |
| 3000 | 2000 |
| 3000 | 2200 |
| 3250 | 1600 |
| 3250 | 1800 |
| 3250 | 2000 |
| 3250 | 2200 |
| 3500 | 1600 |
| 3500 | 1800 |
| 3500 | 2000 |
| 3500 | 2200 |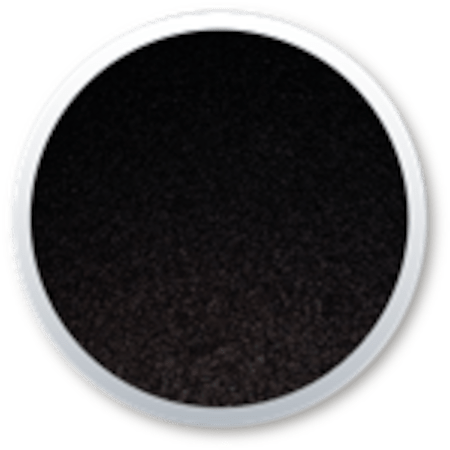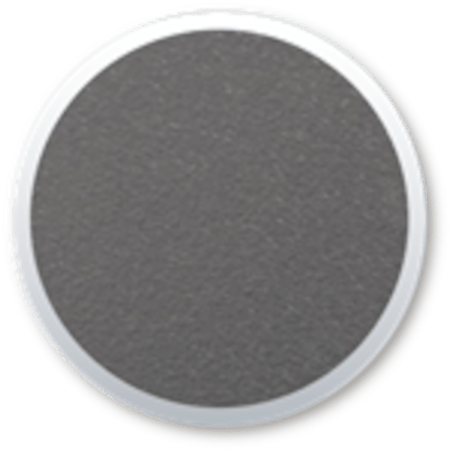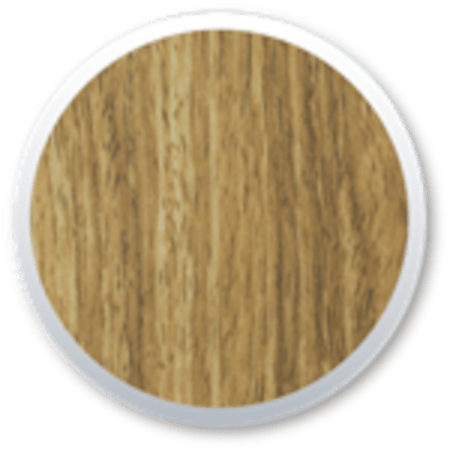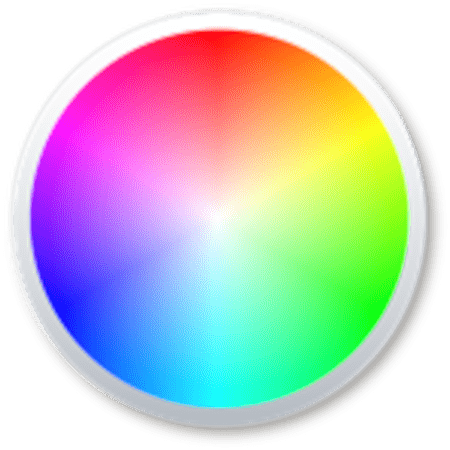 Bespoke
Available on request