Modern Aluminium Pedestrian Gates, Vehicle Gates and Panels for your home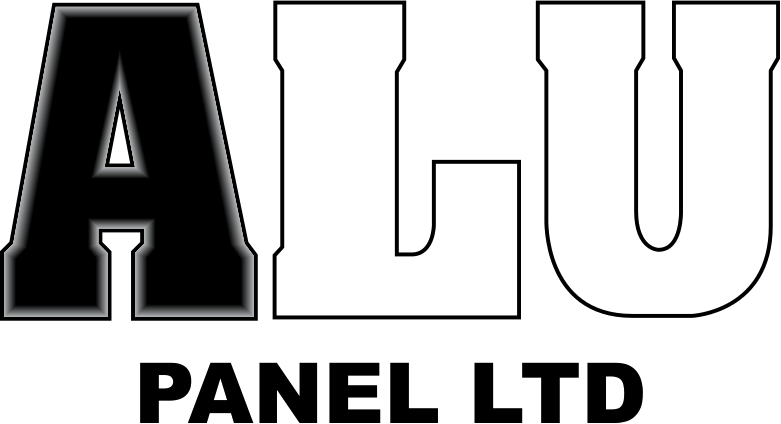 Designs to complement your home
Alupanel provide stylish and modern aluminium pedestrian gates, vehicle gates and panels which are the perfect solution to protect your property and home.
We are able to accommodate manual swing gates and also all types of automation such as underground operators and automatic rams.
All aluminium gates have a hard wearing, powder-coated finish. All gate designs are available in a range of standard colours.
 (Bespoke colours available upon request)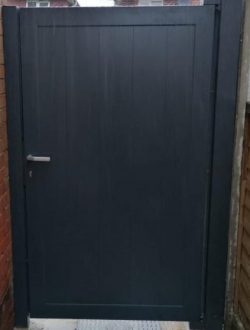 Balustrade & Decorative Panels
Ideal for decking, screen privacy or use them as free standing wall mounted panels which enhanced by lighting and planting can give you a stunning backdrop to your garden.
Spanning up to 1200mm with heights up to 2200mm and include hinges, lockable handle and lock keep as standard. Bespoke sizes are also catered for on our modern driveway and pedestrian gates – Please allow 4-6 weeks delivery for these.
Double aluminium residential gates cover an opening up to 4500mm with a height up to 2400mm. Coupled with the option of posts and adjustable hinges, these gates will cater for the majority of driveway entrances.
Supported by a 5 year warranty on the structure and powder-coat finish.
We have installers covering the United Kingdom. *
* For Pedestrian & Vehicle Gates only
Our Products are produced within our factory located in Redditch.
We are your one stop shop for gates and all your access security and surveillance.
We have a Bespoke design service to cater for all your needs.
"All finished great job we are really pleased with it"
"They are fantastic, we have had several comments on how good they look, so glad we met you at the show"